Hello everyone,
this is not one of my usual posts but I have a passion for computers and this time I overclocked my Dell XPS i7 7700hq as it was too slow to perform some of the tasks I usually do on a daily basis and I didn't want to replace it with a new pc because I was too affectionate to this one for all the places and stories that we have been through together.
As I am sure you know at this point I am a Talk Show Host but being a former Computer Science and Automation Engineer gave me spirit to dive into the adventure of overclocking this laptop.
My first step was finding a software to overclock the cpu and I found Throttlestop.
After trying many settings I found the parameters that were working for me and these are in the pic below.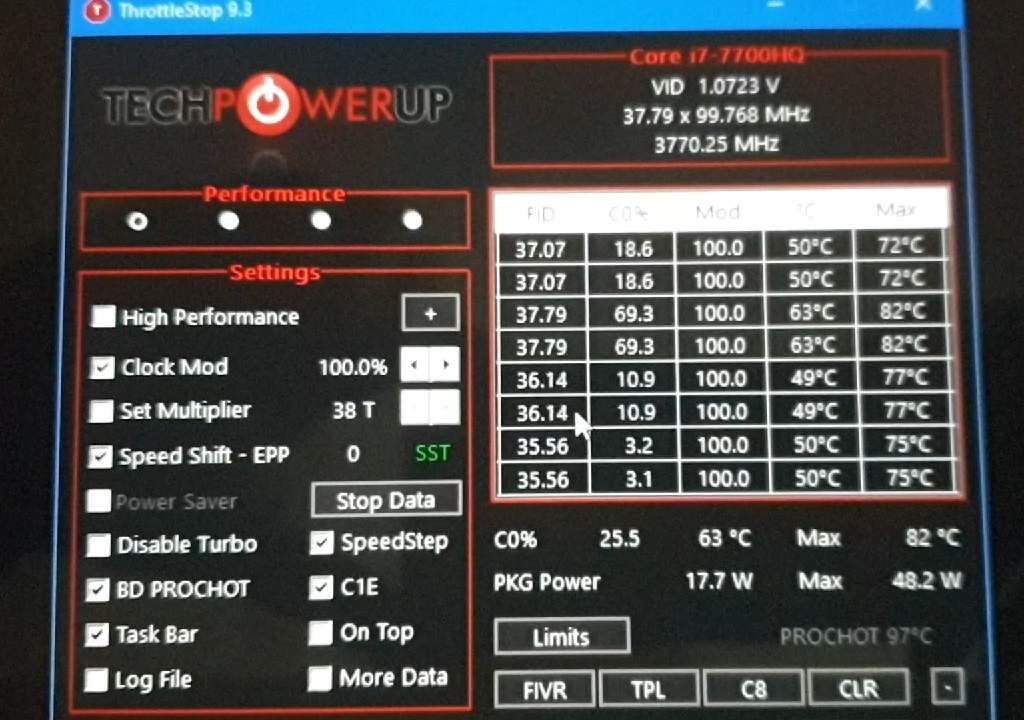 And I also had to modify the parameters modified in the bios are as follow.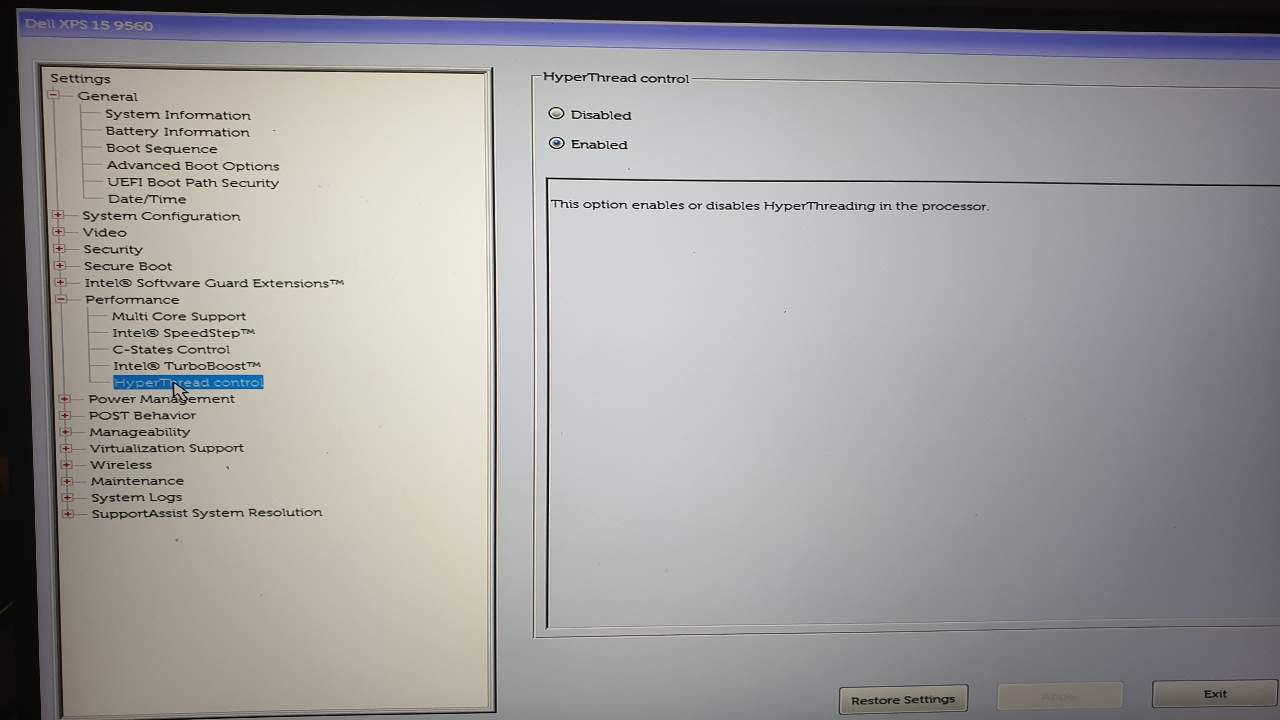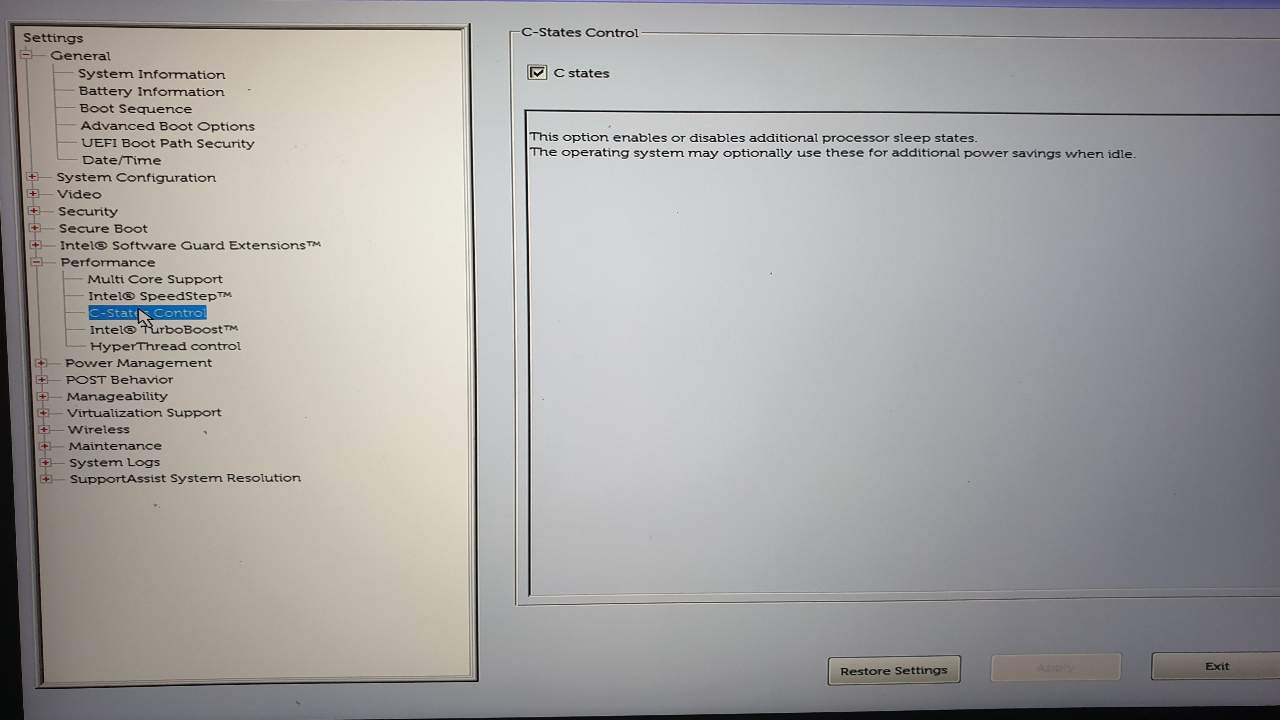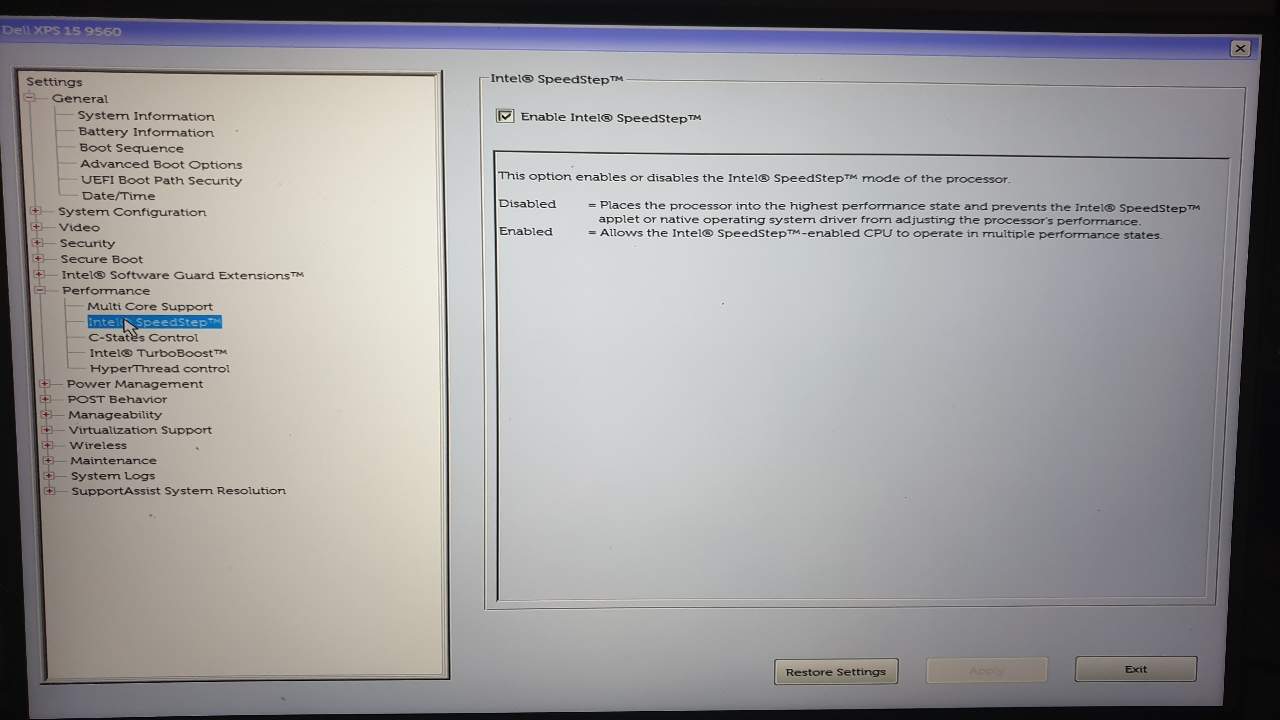 Done that all was working great but the temperatures were quite high so I focused on the heat dissipation and after looking around for a few quick options I found out some short aluminium bars that can be applied to the pipes connected to the cpu and gpu.
The pic below will give you an idea of how those have been applied.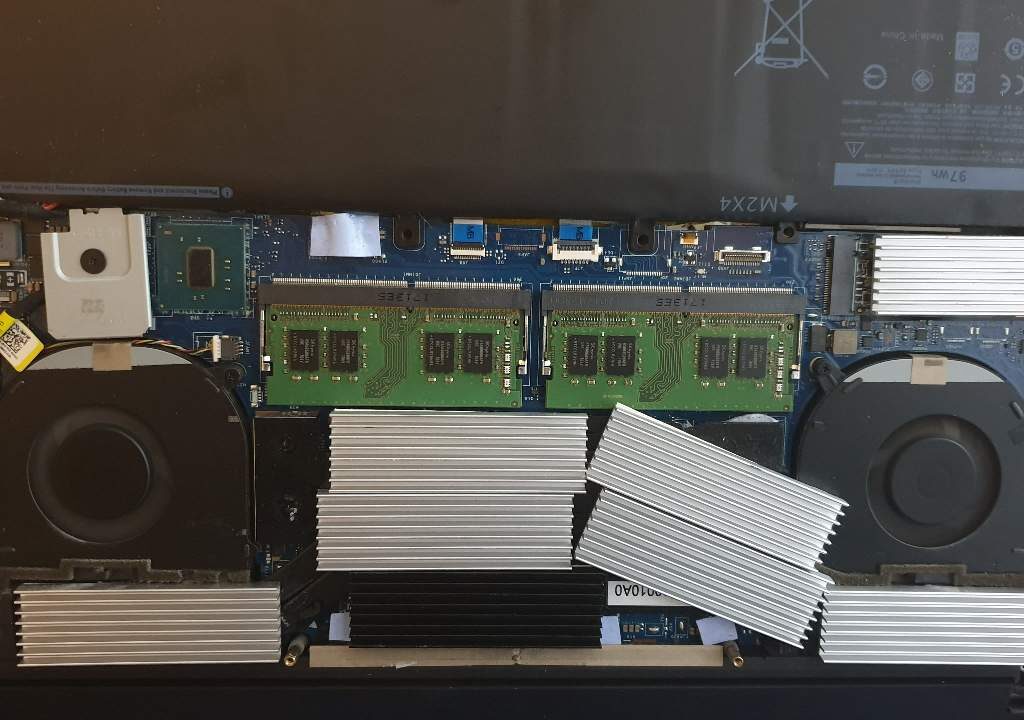 After installing those heat dissipator I had to install some stepoffs screws to be able to re screw the laptop bottom and after a few alterations all was back in place and working great.
Hope this may help in any way.
Wishing you a wonderful day or night ahead
With Love
Marco