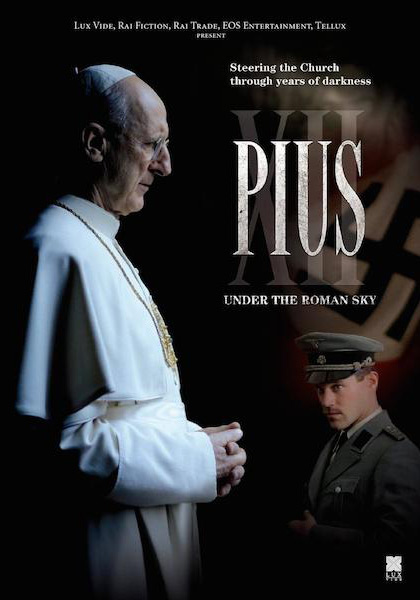 Pius XII: Under the Roman Sky
Director: Christian Duguay
Production: Lux Vide, Rai Fiction, Rai Trade, EOS Entertainment and Tellux
Genre: Biography
Role: Soldier Rudolf
Papacy of Pius XII focusing on years during World War Two.
Hiltler and the Pope. On one side the man who catapulted the whole world into war and, on the other, the man who, more than any other, fought for peace. Despite all his efforts, Pius XII is not able to prevent the horrors that take place in Rome. On October 16, 1943, the SS carry out an unexpected and violent raid on the Jewish Ghetto. Over one-thousand victims are deported to Auschwitz, only fifteen will eventually return. 
Dopo quella Notte
Director: Giovanni Galletta
Production: Merier Production Andrea Iervoliono, Andrea Minardi
Genre: Romance
Role: Marco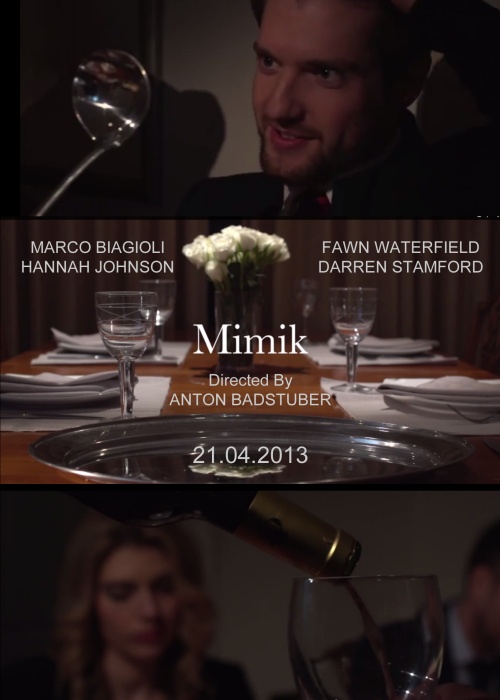 Director: Anton Badstuber
Genre: Drama
Role: Sebastian
An abstract spectacle of vanity and its ugliness.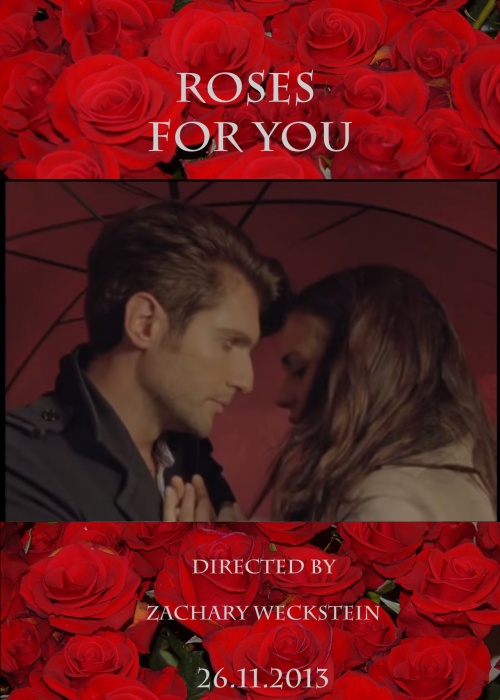 Roses For You
Director: Zachary Weckstein
Production: The London Film School
Genre: Romance/Drama
Role: Dave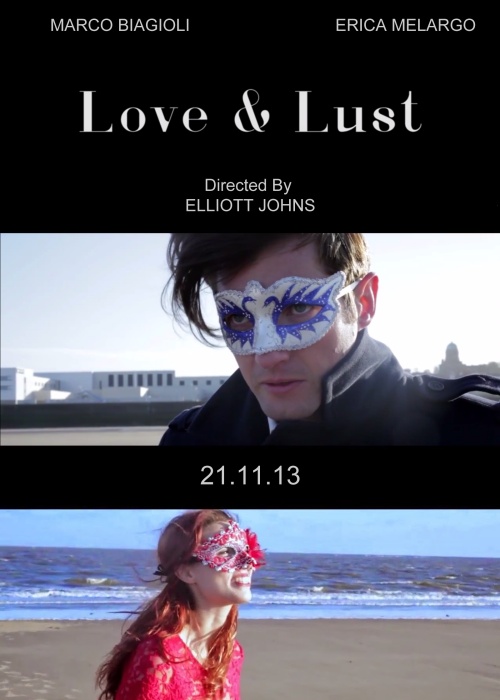 Love & Lust
Director: Elliott Johns
Production: Elliott Johns
Genre: Drama
Role: Josh
Love & Lust is a film about a complicated couple who are secretly seeing each other, which leads to dramatic consequences towards the two once they meet each other for the final time on a empty cold beach.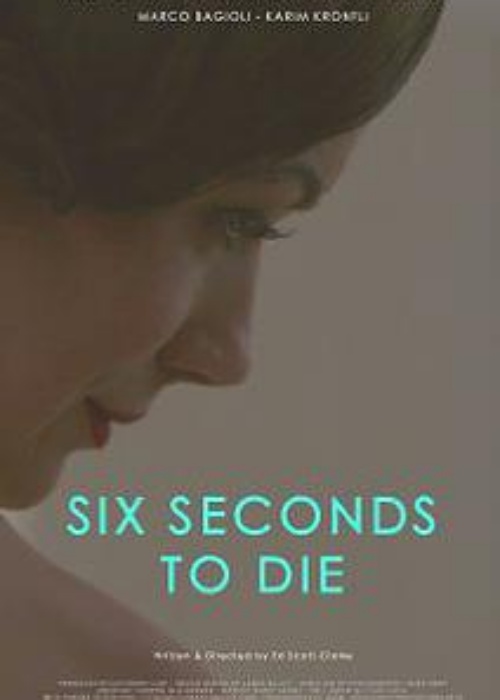 Six Seconds to Die (II)
Director: Ed Scott-Clarke
Production: Deckchair Productions
Genre: Horror
Role: Suitor
Six Seconds to Die revolves around the anthropological themes of succession ritual, as laid out in the Golden Bough by Frazer, and dominance, as portrayed by von Masoch in Venus in Furs. The story focuses upon an unhappy wife and her plot to replace her husband with her suitor.
Finalist for the Horror Channel's 'Shortcuts to Hell' run by Channel 4. The challenge: A short film with 6 lines of dialogue. 6 members of crew. 6 members of cast. All within a budget of £666.